RxSelect Rewards Program
Earn 5% in rewards with every purchase of RxSelect products!
How do you earn rewards?
Its easy! Just look for products with the RxSelect seal, add to cart and checkout.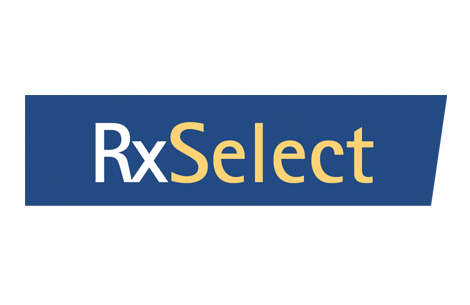 How do you join the Rewards Program?
As a NationDrugs customer, you already have! Purchases of RxSelect products automatically enroll you to the program and let you start earning.
How do you apply your Rewards balance?
We'll automatically apply your balance to eligible orders when you checkout. If you would rather not use your balance, you can deselect it in the Payment Selection step of checkout.
How do you view your Rewards balance?
Login to Your Account and go to Your Rewards to view your balance and activity.